Latest News
Ukraine International Psychic Challenge
(October 19, 2011)
---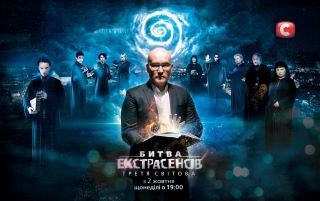 Well I am back home and back to normal with my Mediumship Groups, Church Events & Readings.
Looking forward to a bright and busy future now and I wish you all success in your future.
One thing I did learn whilst over in the Ukraine is that if you think positive and stay positive, everything will work out for you.
Positive Intentions make for positive Reactions.